From Infogalatic –
The movie's success and notoriety helped launch the career of Jessica Lange, although she reportedly received some negative publicity regarding her debut performance that, according to film reviewer Marshall Fine, "almost destroyed her career".[16] Although Lange won the Golden Globe for Best Acting Debut in a Motion Picture – Female for Kong, she did not appear in another film for three years and spent that time training intensively in acting.[17]
I don't know what the fuck they're talking about, Jessica Lange was hotter than hell in this movie, and played the part of the ditsy blonde actress wanna-be PERFECTLY.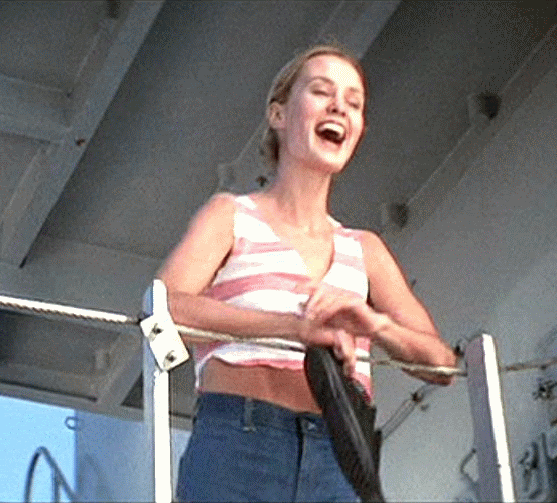 That waterfall scene is sexy as hell.