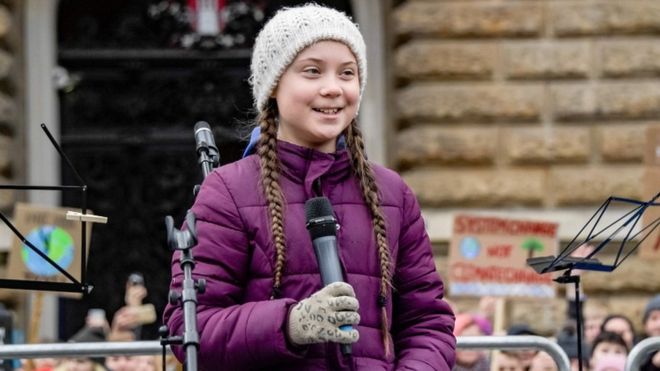 "Is that an Elkhound puppy over there? Nummy!"
https://www.bbc.com/news/world-europe-47568227
Greta Thunberg, the Swedish schoolgirl who has inspired an international movement to fight climate change, has been nominated as a candidate to receive this year's Nobel Peace Prize.

The 16-year-old was nominated by three Norwegian MPs.

If she were to win, she would be the youngest recipient since Pakistan's Malala Yousafzai, who was 17 when she received the prize.

"We have proposed Greta Thunberg because if we do nothing to halt climate change, it will be the cause of wars, conflict and refugees," Norwegian Socialist MP Freddy Andre Ovstegard told AFP news agency.

"Greta Thunberg has launched a mass movement which I see as a major contribution to peace," he added.
edit- Dammit, I forget to add, "Fuck the BBC". Fixed.