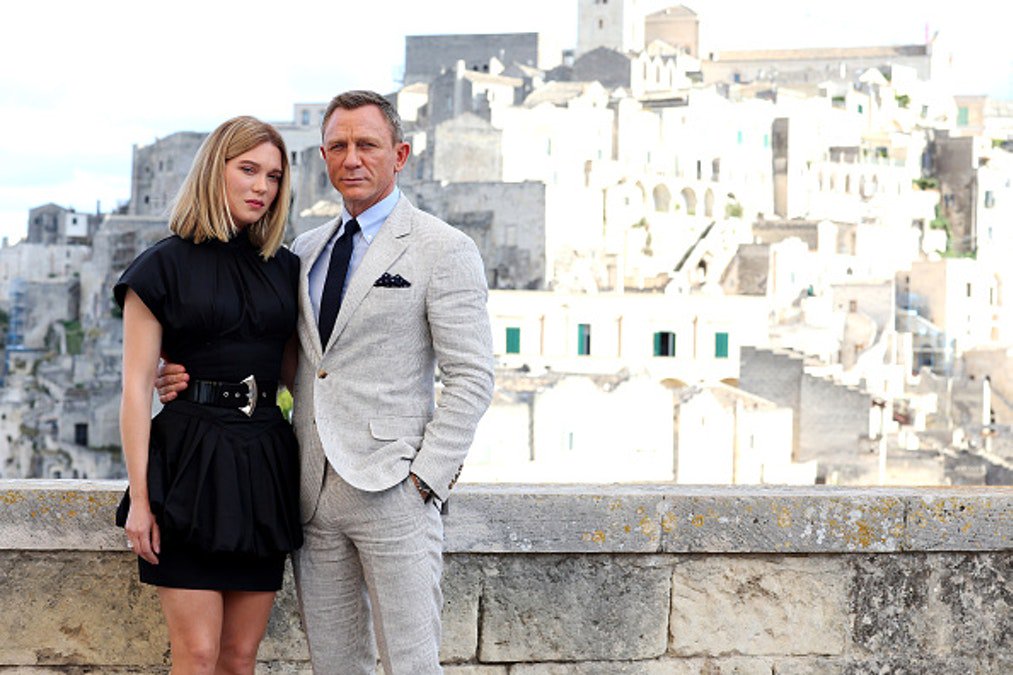 "The first warning sign was that James Bond's wife… wouldn't take his name."
But he will marry a (somewhat) pretty, white girl half his age. That seems like it hardly woke at all, really. Why isn't he marrying a F-to-M communist tranny of color? Seems like Daniel Craig isn't really as woke as he'd like to think he is.
edit- Her expression does make her look a little dim. Maybe she's carrying some "intellectually challenged" pokemon points he can preen about.
Well, I liked his first wife better anyway.